UI Design
Designed an notification for users who get a free ride and discount off at Acme Coffee.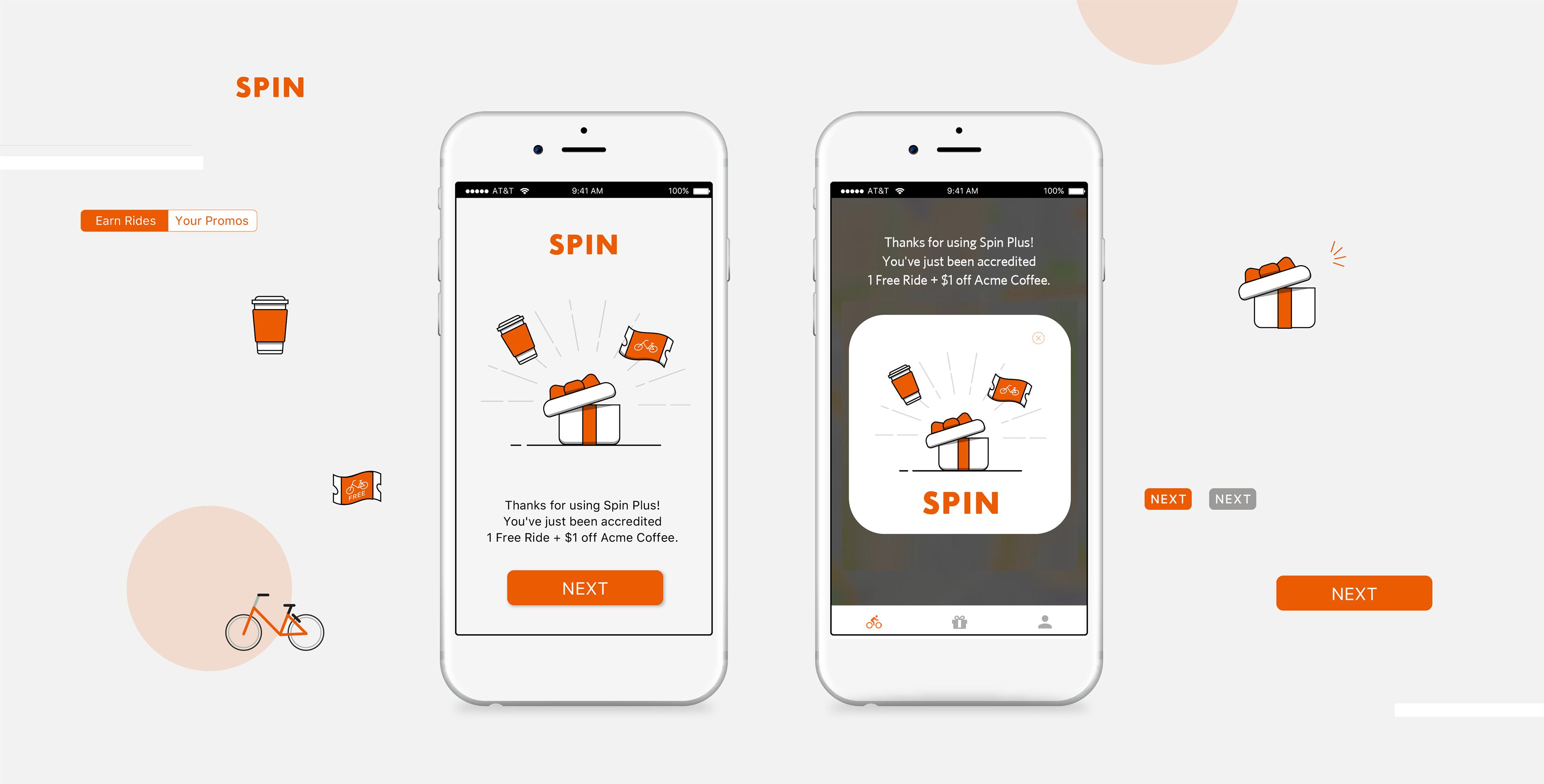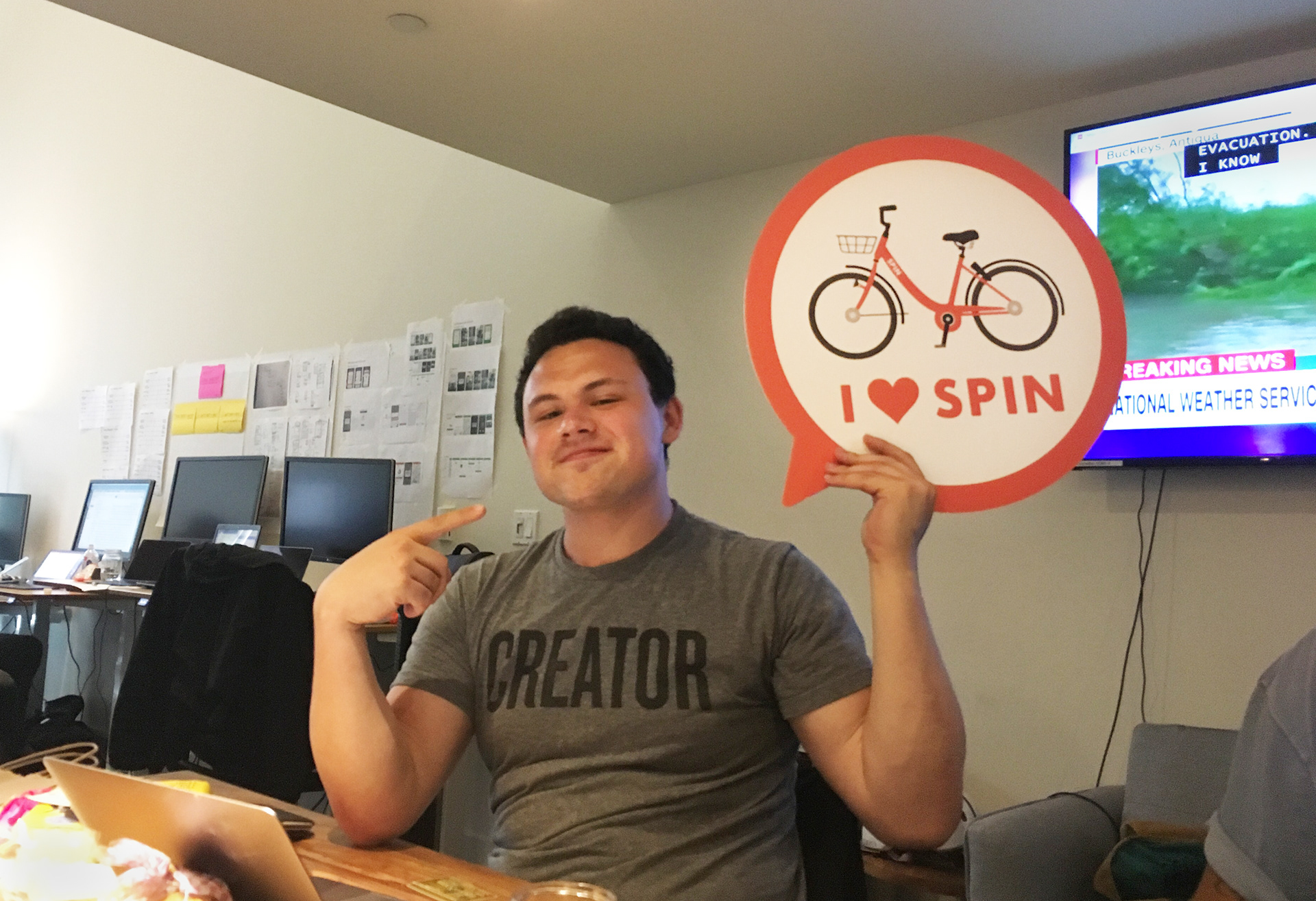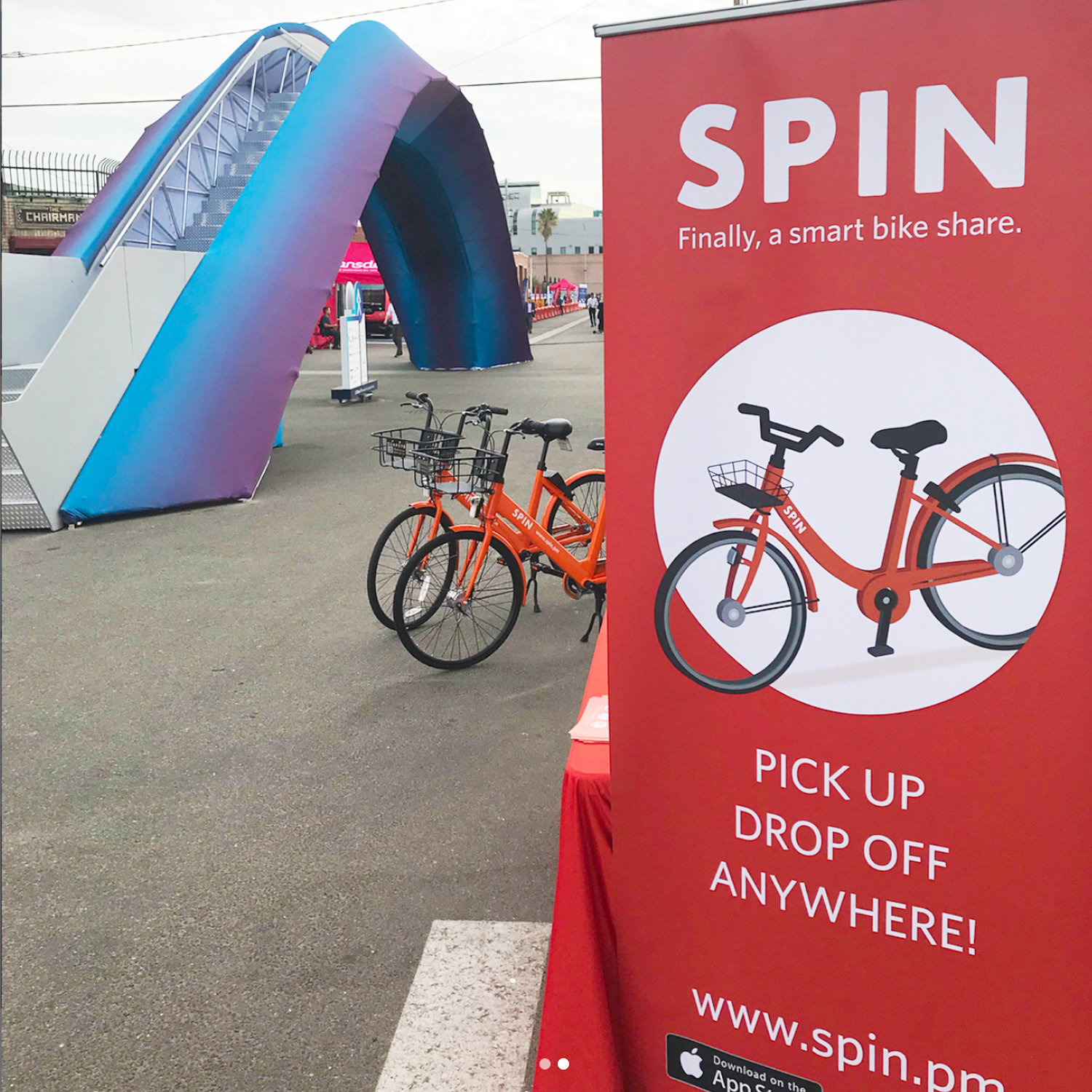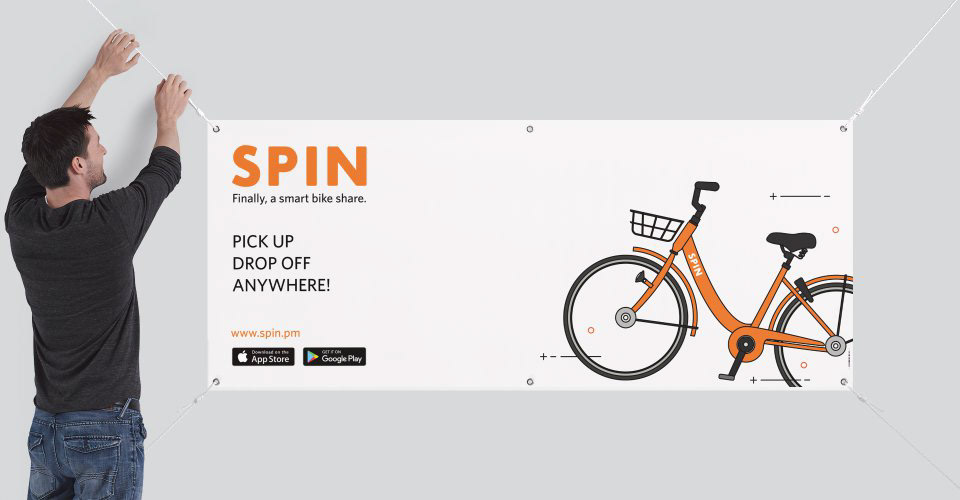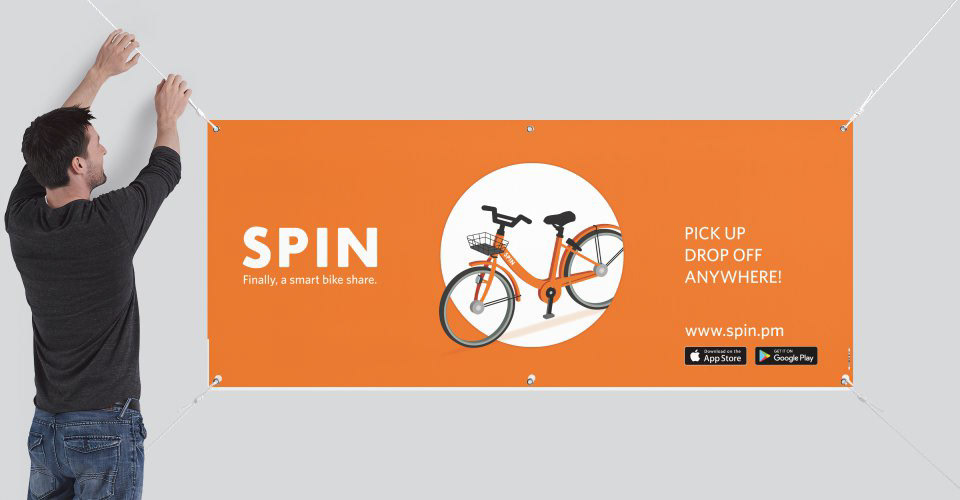 Social media ads and flyers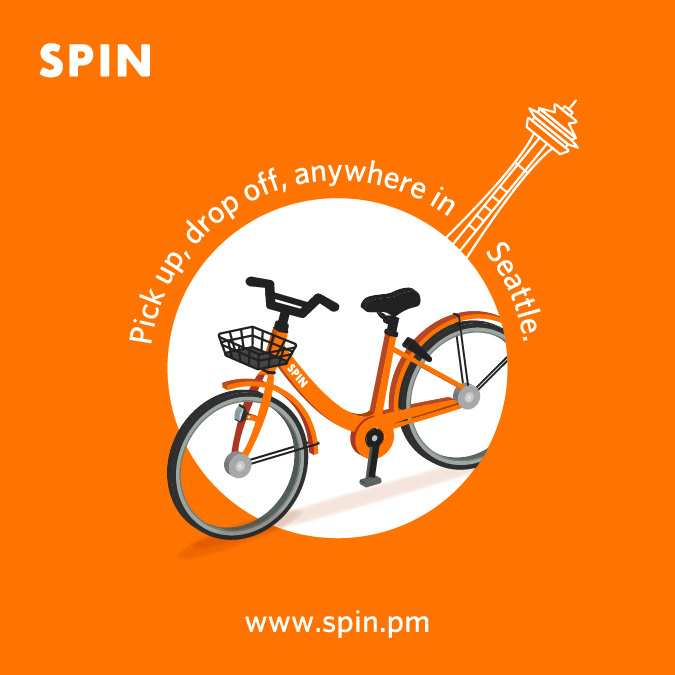 Event Photos ( Spin x WEWORK )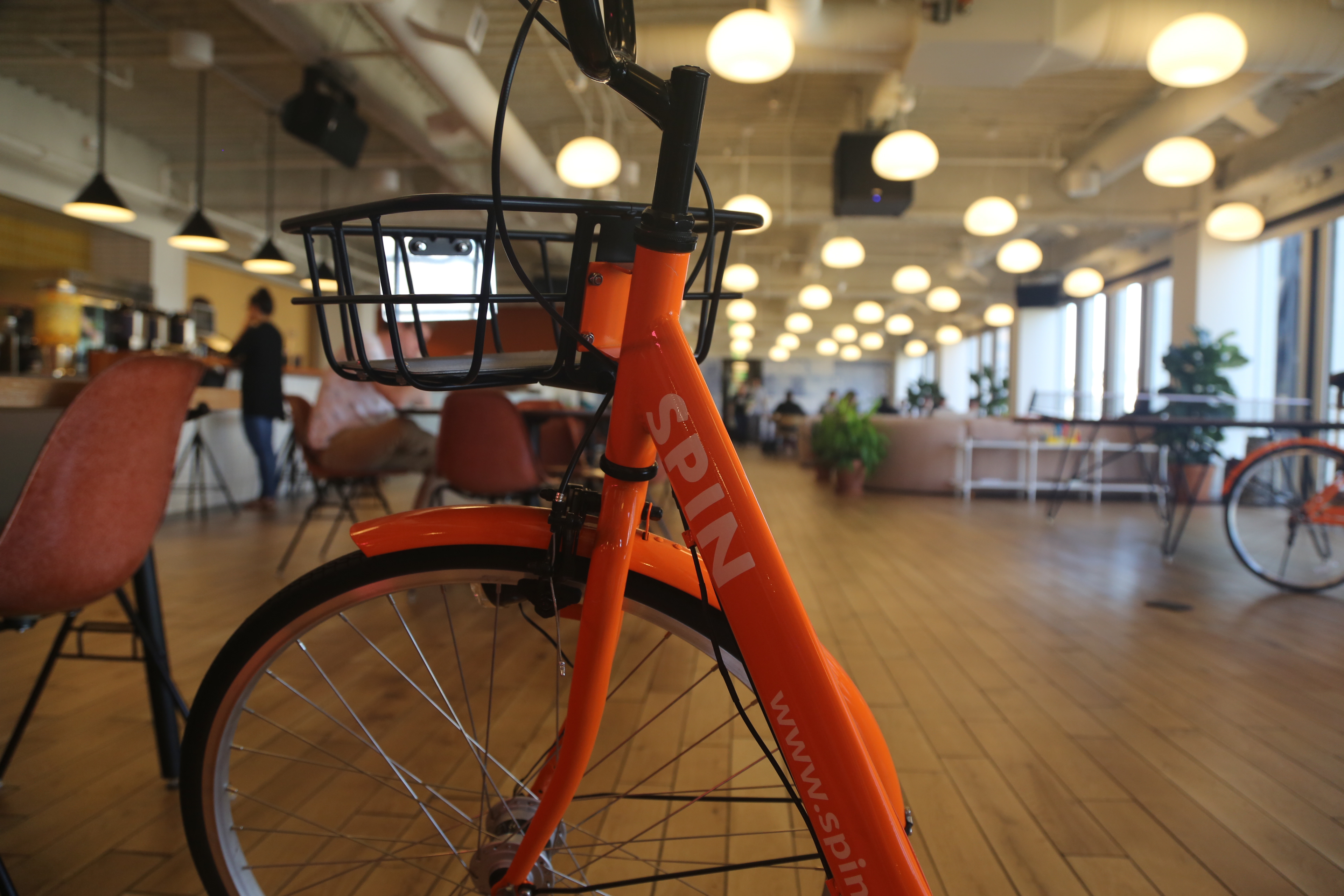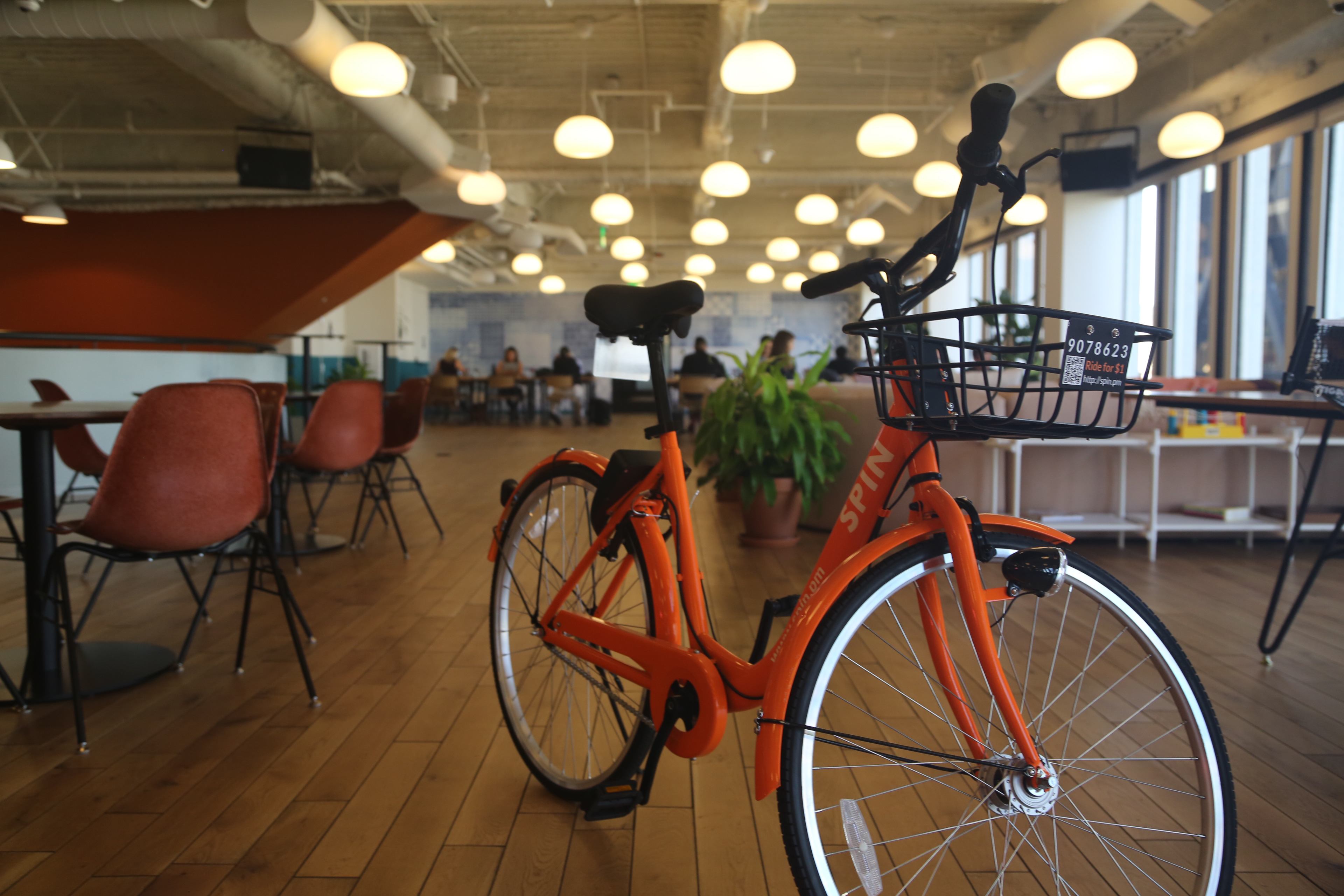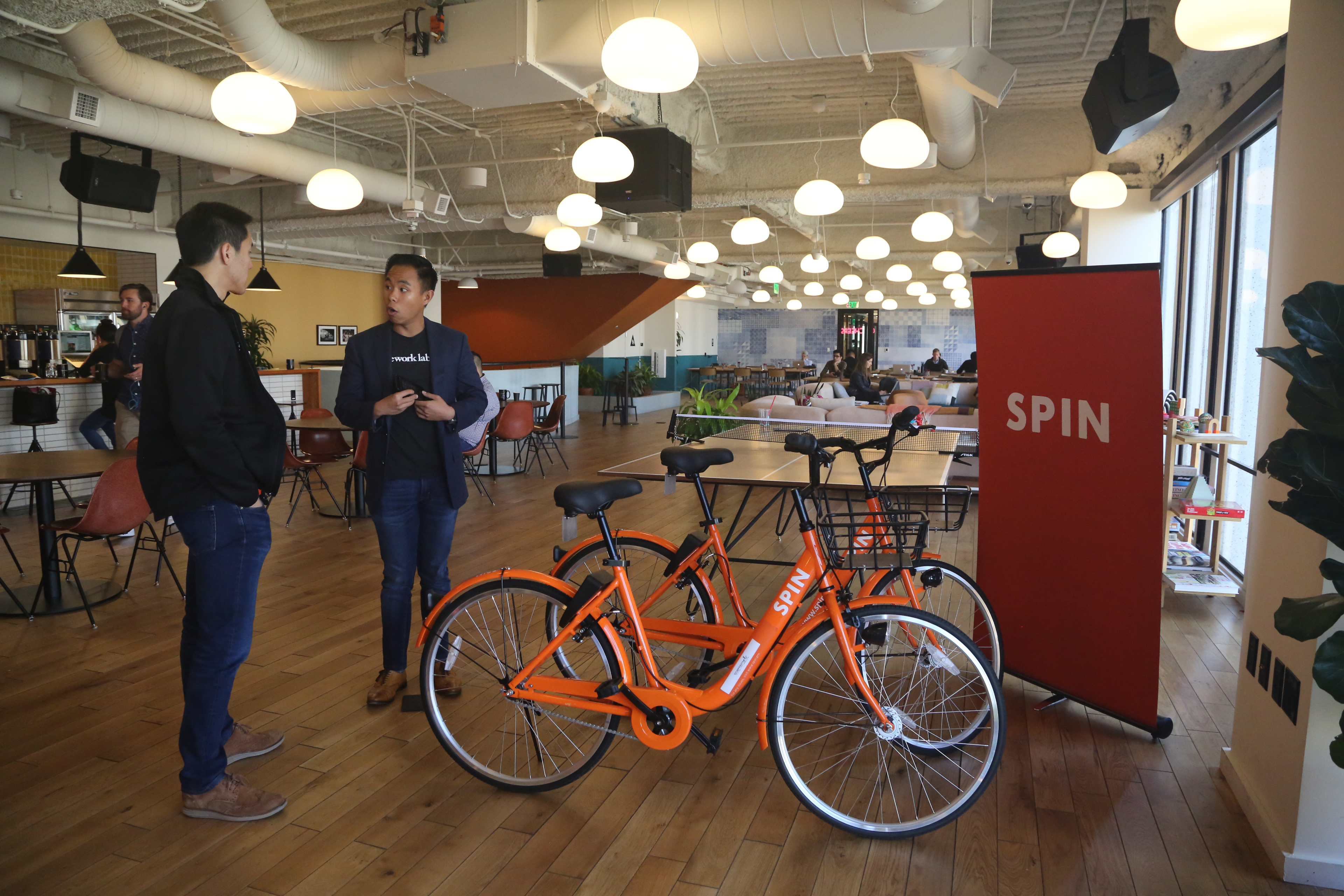 Promocode cards design (depending on the locations, different designs were created.)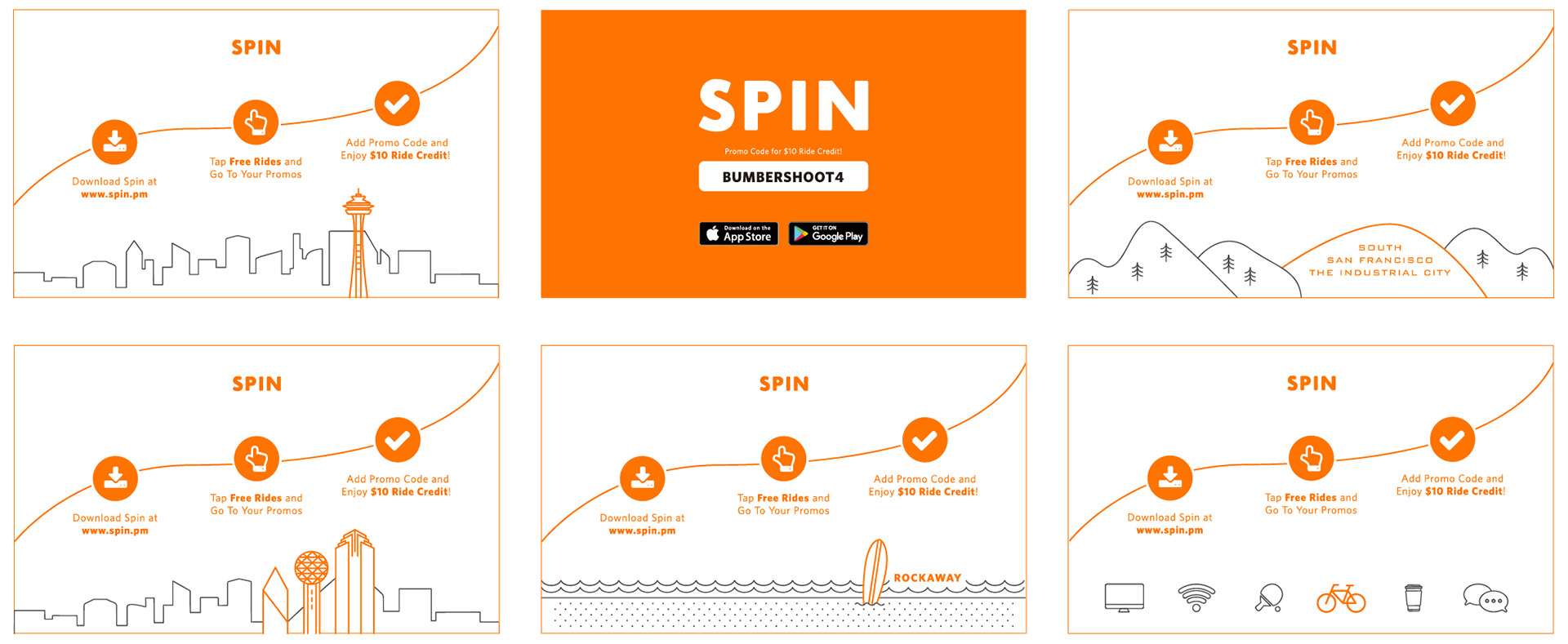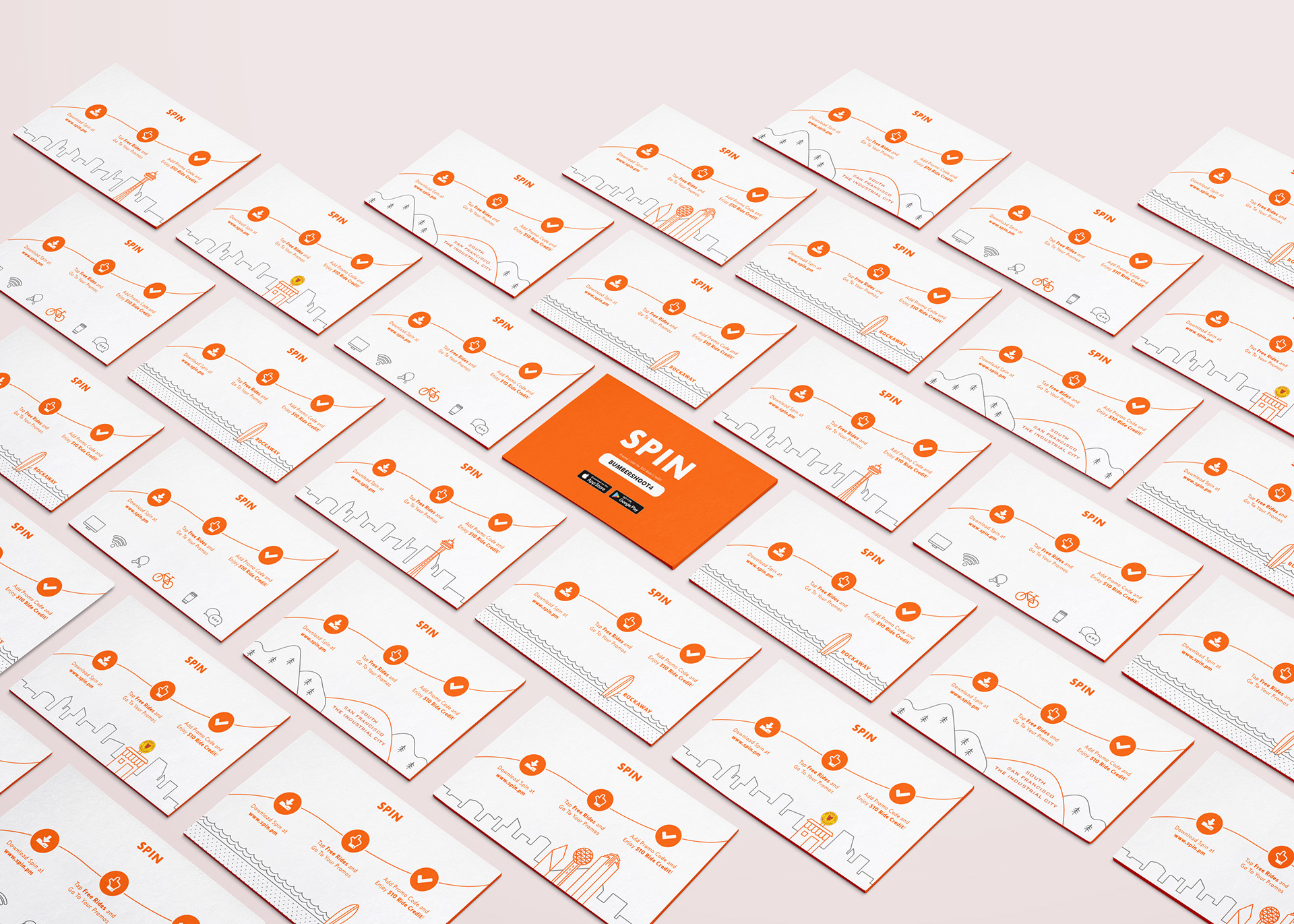 VI- Colors
The new color delivers the right branding messages, which are simple and energetic.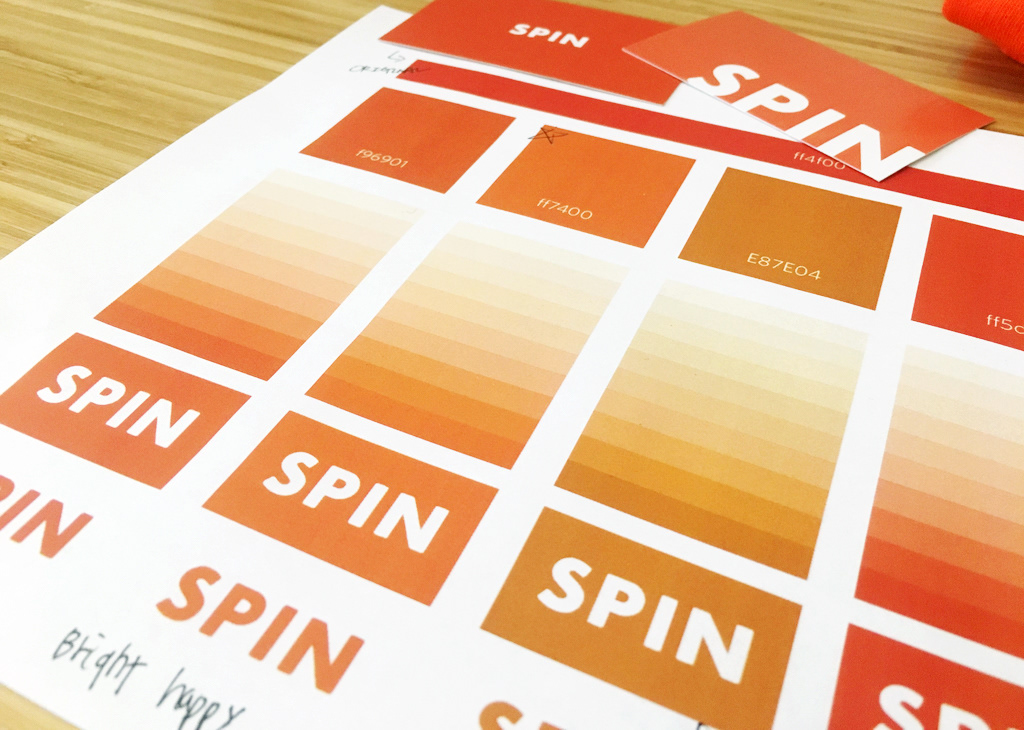 Landing page design - Mid-fi Prototype